Connection with each other on the farm
We know meeting someone for the first time can be intimidating, and going to a new place for the first time can be nerve-racking. We want to help make your first experience here a great one!
approximate start date August 2022
We are currently transitioning our ministry to Early Childhood Development. Where children and families gain the understanding of creation from farm to table. In times of gathering, we learn together, serve together and grow as a community together.
LOCATION & DIRECTIONS
Located in Carthage North Carolina email us at admin@engagechurch.co to set up a time.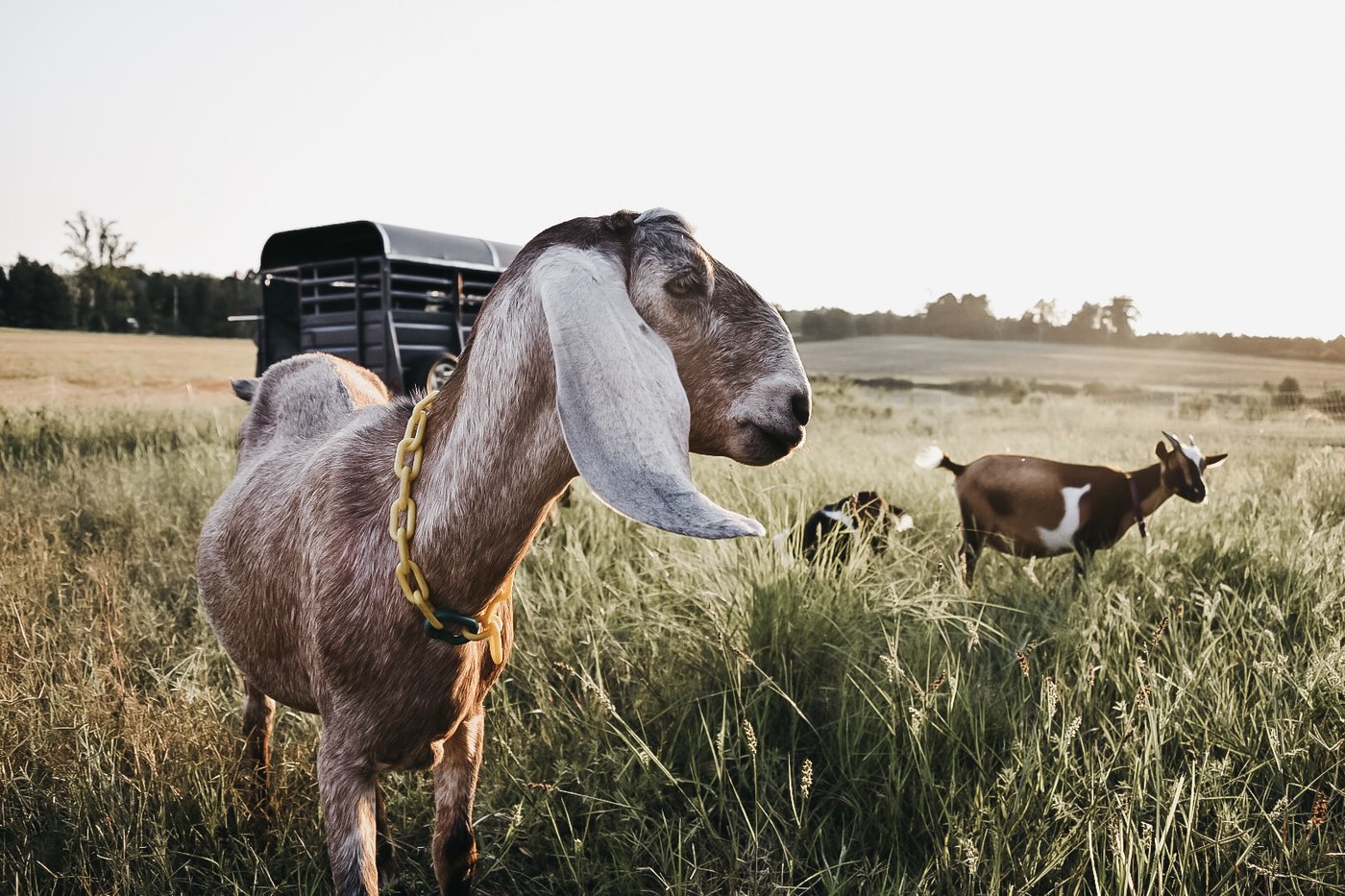 What can I expect?
Being outside
We are embracing farm life by being outside with the animals and enjoying the great outdoors.
What's the culture like?
We believe that being together in creation is an opportunity to learn more about Jesus along with others and Your time here matters to us. Our times here are exciting, casual, and relaxed. Come as you are and expect to feel welcomed.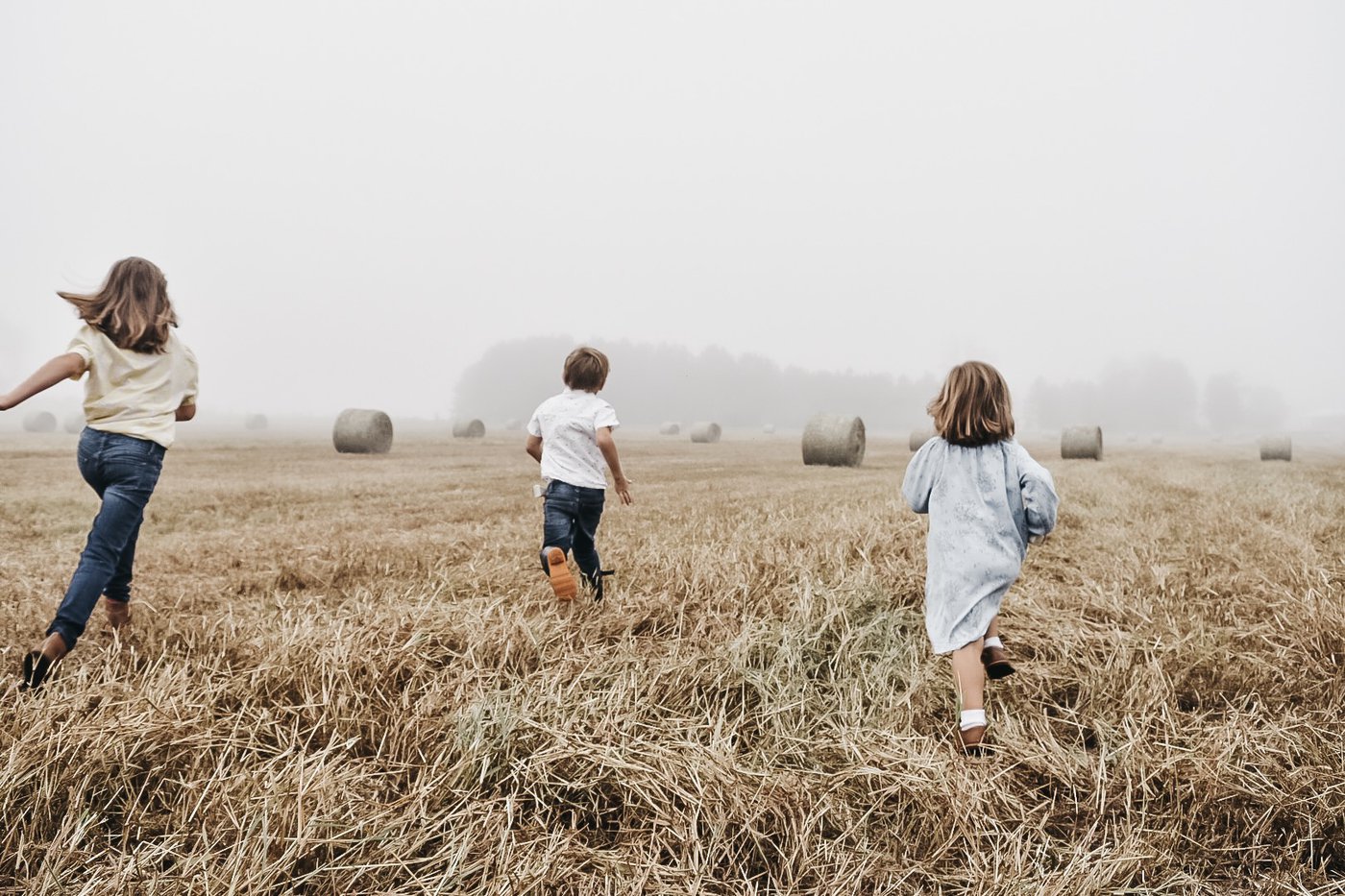 Let us know you're coming
Ready to check us out in person? We can't wait to meet you. Simply fill out the form below and we will look forward to meeting in person soon!